SKIN CARE SERVICES
Skin Care Salon in Encino CA
AT Yates & Co. Salon in Encino CA our skin care focuses on European style facials with steam cleansing extractions in order to remove impurities from the skin. Each of our services are tailored to your specific skin care needs. Whether you need hydration or anti-aging, we can help.
We also offer great skin care treatments for young adults with acne-prone skin.
We use Glow skin care products at Yates & Company and it's our main line for skin care. It's very easy to use, and a simple product to get used to.
In addition to our standard facials, we also provide microdermabrasion facials. Special crystals are applied to an already softened skin with a wand. This wand applies the crystals to the skin and basically acts like sanding to soften out the fine area of the skin and remove dead skin and debris for our older clients.
If you're in Encino, CA or any of the surrounding areas, and you're looking for a salon that offers high end skin care, then Yates & Company may be a great match for you.
Facials:
Add Ons:

European Facial

$80

Pumpkin Peel

$15

Microdermabrasion Facial

$100

Glycolic Acid

$30

Express Facial

$45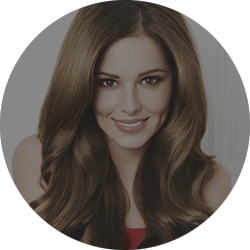 HAIR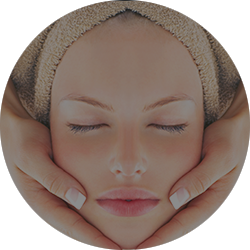 SKIN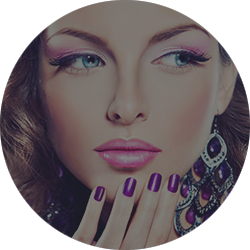 MAKEUP
& LASHES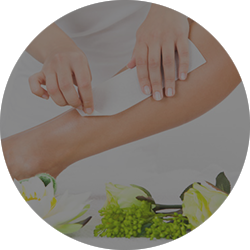 WAXING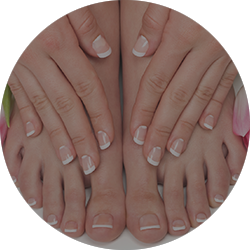 NAILS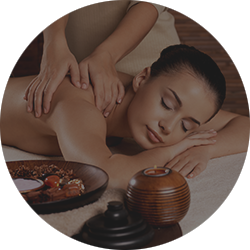 MASSAGE
OUR PRODUCTS
WE ONLY USE THE BEST