HAIR SERVICES
Hair Salon in Encino CA
Yates & Co. Salon is a high-end hair salon in Encino, CA providing full service hair care, including single-process color highlighting, a simple wash and blowdry and everything in between.
We specialize in hair color, highlights, color correction, and maintenance of roots and highlights.
Our regular clients see us once a week or at least once per month and have been with us for a very long time. For this reason we're able to get to know our client's hair very well so we know how to work with it best.
At any given time we have 15 hairdressers on staff, most of whom are independent contractors keeping their own schedules.
If you're in Encino, CA or the surrounding areas and you're looking for an upper class salon, then Yates and Company the Salon may be a good match for you.
Color:
Hair Cutting:
Hair Styling:
Treatments:

Single Process

$65

Haircut & Style

$65

BlowDry Short Hair

$35

Perms

$100

Shades

$65

Haircut Only

$55

BlowDry Long Hair

$45

Keratin Straightener

$300

Overlay

$25

Bang Trim

$15

Up Do's

$60 and up

Deep Conditioning Mask

Full Weave

$100

Men's Haircut

$40

Partial Weave

$80

Bleach & Toner

$90
Color:
Hair Cutting:

Single Process

$65

Haircut & Style

$65

Shades

$65

Haircut Only

$55

Overlay

$25

Bang Trim

$15

Full Weave

$100

Men's Haircut

$40

Partial Weave

$80

Bleach & Toner

$90
Hair Styling:
Treatments:

BlowDry Short Hair

$35

Perms

$100

BlowDry Long Hair

$45

Keratin Straightener

$300

Up Do's

$60 and up

Deep Conditioning Mask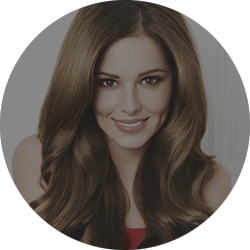 HAIR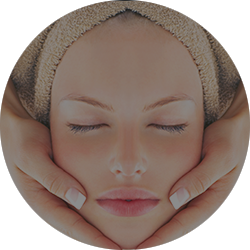 SKIN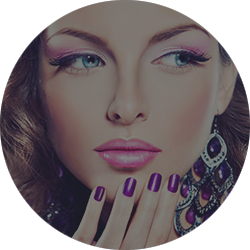 MAKEUP
& LASHES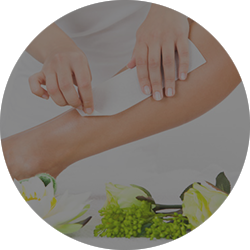 WAXING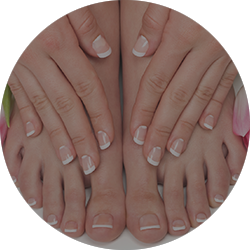 NAILS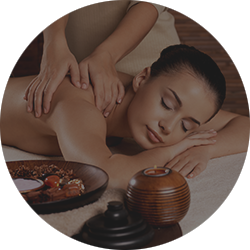 MASSAGE
OUR PRODUCTS
WE ONLY USE THE BEST