MASSAGE
Massage Service in Encino CA
Although Yates & Company is a hair salon, we also offer massage service in Encino, CA.
Sometimes you may be looking for a complete makeover that includes hair, nails, skin, and also massage. If that's the case for you, we've got your covered with our all in one high end salon.
Pricing:
Just $1 per minute. Most clients do a 90-minute session.
Our massage styles include:
Swedish, Shiatsu, Thai style massage, and sports massage.
During your session, we can combine massage styles based in order to accommodate your particular needs.
We like to refer to it as a "therapeutic style" massage. This means that we take into account whatever your health needs and personal preferences are and work that into whatever style of massage we need to for you.
We use Biotone massage cream exclusively We find that it doesn't stain your clothes the way oils do and it's easier to work with, especially for sensitive skin.
We offer full body massage, being respectful for sensitive areas.
We also do home out-call services by request.
If you're looking for a place where you can receive a great massage in an upscale environment in Encino, CA then Yates and Company the Salon is a great match for you.
Therapeutic massage
Customized Body Work Tailored to your Pains and Preferences
60 Minute
$60
90 Minute
$80
2 Hour
$100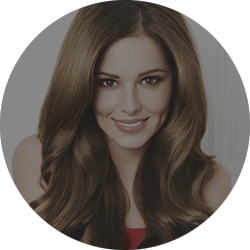 HAIR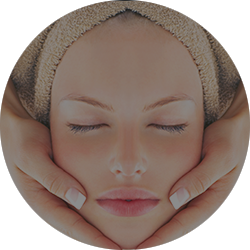 SKIN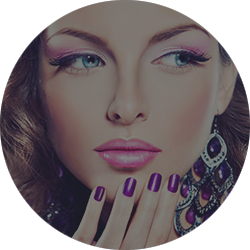 MAKEUP
& LASHES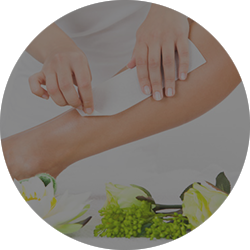 WAXING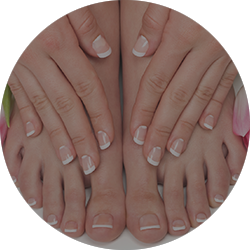 NAILS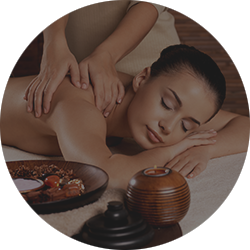 MASSAGE
OUR PRODUCTS
WE ONLY USE THE BEST