YATES & SALON COMPANY
Full Service Salon in Encino CA
Yates & Co. Salon is a fashion-focused, service-oriented salon offering the finest of amenities and style in Encino, CA. The salon is designed to produce the ultimate Haircutting, Coloring, Nail care and Skincare in a truly relaxed environment. Our salon delivers uncompromised quality and the most advanced support products available today.
The staff of Yates & Co. is made up of individual personalities who are both creative and most of all, consistent. We take pride in our work, in our salon and in each other.
Each member of the Yates & Company team possesses the unique ability to develop and customize the best personal style and color for each client. Our work is technically superior and the vibe is pure creative energy.
As Comfort and Relaxation are our main focus, we have kept our salon on a more intimate scale without compromising on services; we bring a comfortable, airy, and friendly environment that makes you want to stay the whole day!
We thank you for visiting our site and hope that we will be seeing you soon.

JIM YATES
Owner / Stylist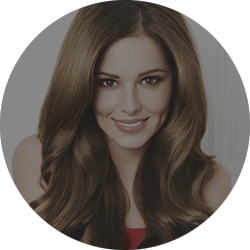 HAIR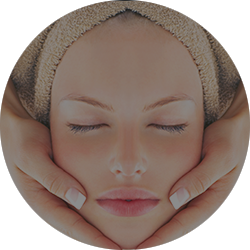 SKIN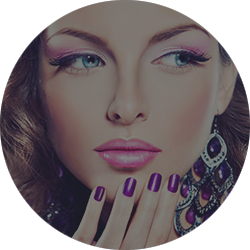 MAKEUP
& LASHES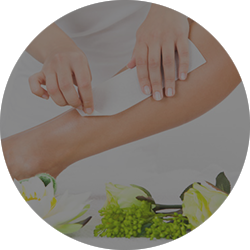 WAXING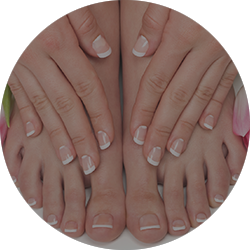 NAILS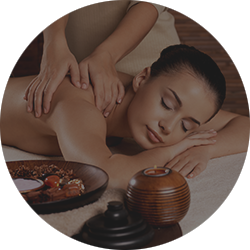 MASSAGE
OUR PRODUCTS
WE ONLY USE THE BEST